3.6 billion in 2020 to 4.55 billion people in 2021!
No, that's not the increase in population but the increase recorded in social media users.
4.55 billion people, or about 57.6% of the global population, today use social media.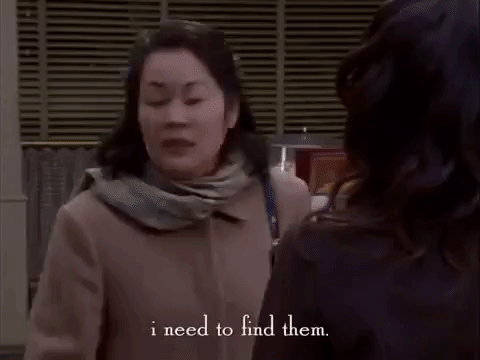 This ginormous population is constantly interacting online, collectively creating (and bringing down) trends, fashion, memes and also brands! Whether they are B2B, B2C, B2B2C, every brand today needs to know what people are talking about them and their competitors online. They also need to know where to find the users who are talking about them, and which users to pay more attention to.
How? Through social listening.
Let one of the best digital marketing companies in India, Flora Fountain help you hit a gold mine for customer service and product development through social listening.
Social Listening
Social Listening is a strategy used by brands to monitor and track all the public conversations taking place on any social media platforms related to their brand or product. These conversations or mentions are analyzed for insights to evaluate customers' feedback.
In simpler words, it helps a brand understand why, where, and how online conversations are happening, and what people think of the brand.
Why do brands need it?
Social listening can help brands understand and thrive in a dynamic industry that morphs faster than a Power Ranger.
A. Brands can learn about their audience & create better content
If a brand actively practices social listening, it can learn a lot about what its customers desire. The strategy helps the brand discover where their audience is most active and which social networks they predominantly use. Also, brands can understand what their audience wants, where their interests lie, and questions they have, based on certain topics and keywords. Knowing where your company falls behind and knowing where you exceed customer expectations will allow you to perfect the areas you're already succeeding in and build a plan around the areas that are in need of improvement.
B. Brands can build better social media marketing campaigns
Once brands learn the various important aspects about their audiences, this information can help build a better digital marketing campaign. Because the best digital marketing companies will always make campaigns focusing on topics that are relevant to the target audience, so they sit up and pay attention.
Social listening helps a brand uncover such relevant topics by analysing all the social conversations based upon such keywords.
C. Brands can get a better understanding of their competition
Social listening also enables a brand to get a better understanding of how audiences feel about their competitors and the industry in general. This data gives an insight into where the brand fits in the market. It might also reveal competition, direct or indirect, that the brand didn't even know existed.
D. Brands can find relevant social influencers
Finding the right influencer for a brand is not a piece of cake. But social listening helps brand identify people with a strong following on social media and other online platforms, that match their target audience. Because when the right people talk about the brand to the right audience, chances of higher sales and customer retention increases.
But how does one practice "Social Listening"?
Users are unafraid of sharing their opinions online. So, in order to keep up with them, a brand must listen to them. This can be done by either hiring a team or a social media agency to keep a tab on trends, or by using specialized software or online platforms that offer social listening tools, that give businesses access to more detailed forms of information.
Read More: Tips For Writing Social Media Captions
1) Start with a 'Goal' & know whom to listen to
What is it that the brand wants to achieve with promotional activities on social media? Higher sales? Explore new audiences? Improve customer retention or form a new channel of sales/revenue? Once this is clear, it becomes the GOAL of the brand.
Next, the brand must figure out where should they put its ear on. In simpler terms, a brand should know which platforms they need to pay attention to. Facebook, Instagram, Pinterest, Google searches, LinkedIn, etc.
Thirdly, how to identify these conversations. Through direct mentions of the brand, social media handles, and/or product names, hashtags, campaign names and relevant keywords, names of important people in the company, and topics related to the brand. And all these points to study the competitors as well.
A great example of it is the following post, where Starbucks was not tagged with its official twitter handle, yet the brand was able to identify it online thanks social listening and respond to it, thus improving their customer engagement.
2) Empathize with the audience & respond fast
The audience needs to feel that they are being heard.
And in order to do that, the brand needs to engage a little more with its audience. Be it negative or positive, the brand needs to empathize with the audience.
If a brand gets positive feedback, then it needs to figure out what the audience loved about it and build marketing campaigns on that basis. And if the brand gets negative feedback, it needs to know the pain point of the audience in order to solve it.
3) Choose the right listening tools!
As kids, everyone is taught how active listening is important, but when it comes to brands, they haven't always had the right tools to do so at a large scale. But now, there are many that can help brands in collecting and analyzing data in an easier way. Here are some that work across major social media networks: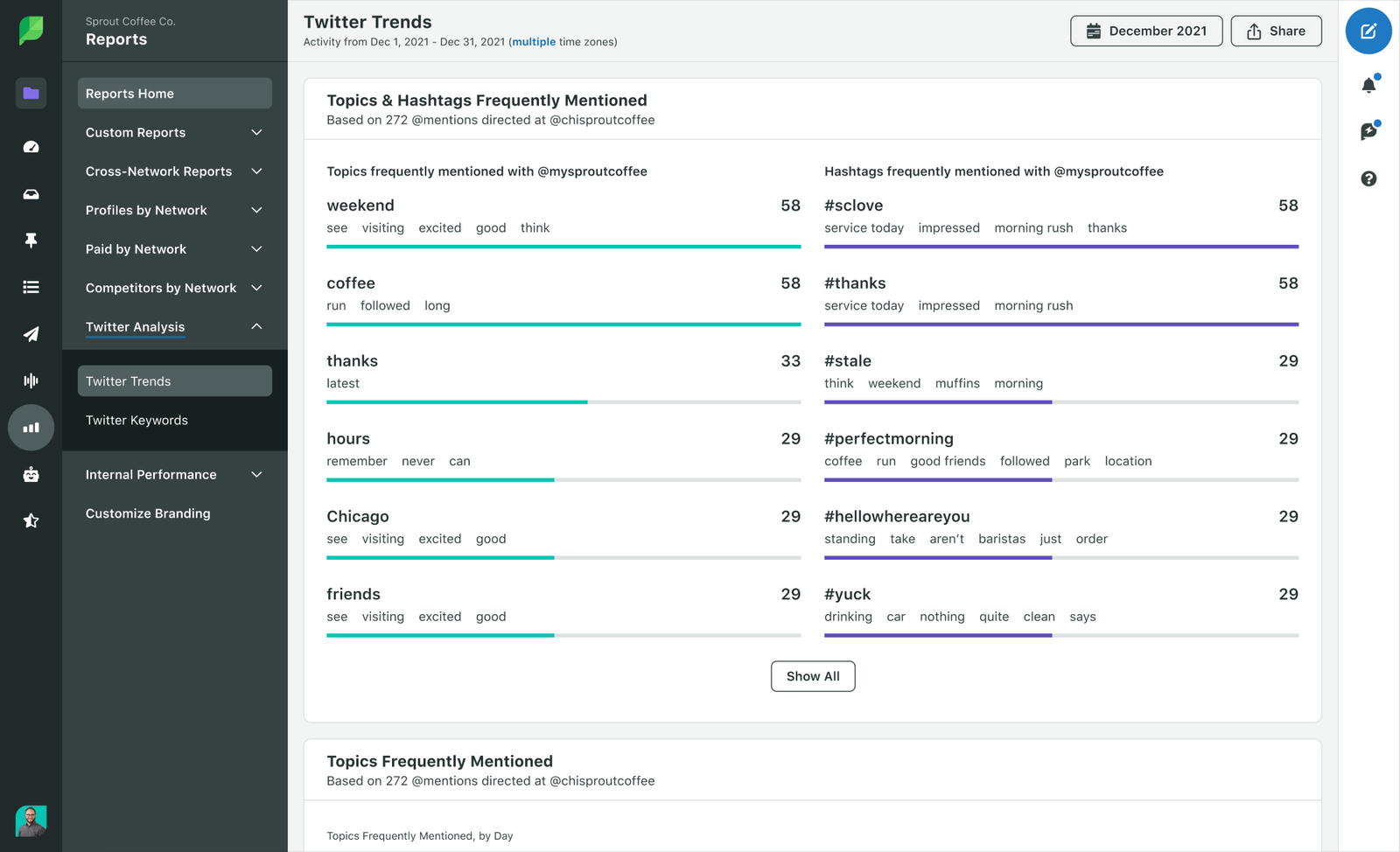 This tool provides brands with in-depth analytics and insights for organized social listening. One of its features shows the hashtags and topics that are trending across the mentions of the brand and replies on behalf of the connected brand. The name of the people and brands that most frequently talk about and get mentioned with a particular brand surface on the tool.
Brands can use this tool to monitor conversations, keywords, and mentions, along with hashtags, and respond to them. The tool helps a brand to analyze many real-time conversations taking place on digital platforms.
Brands can monitor social interactions and connect with the right people. It allows a brand to link data from social media with contacts in their database in order to create custom keyword monitoring, email alerts, mention notifications, etc.
Other than these, there are tools like Lately, Brand24, Brandwatch, Buffer, TweetDeck, Mention, which come with comprehensive features to help brands collect brand mentions across major social media networks.
As one of the top full-service digital agencies, Flora Fountain provides digital marketing services in Ahmedabad, India, and across the world. Drop us a message to plan some insightful social listening strategies for your brand.