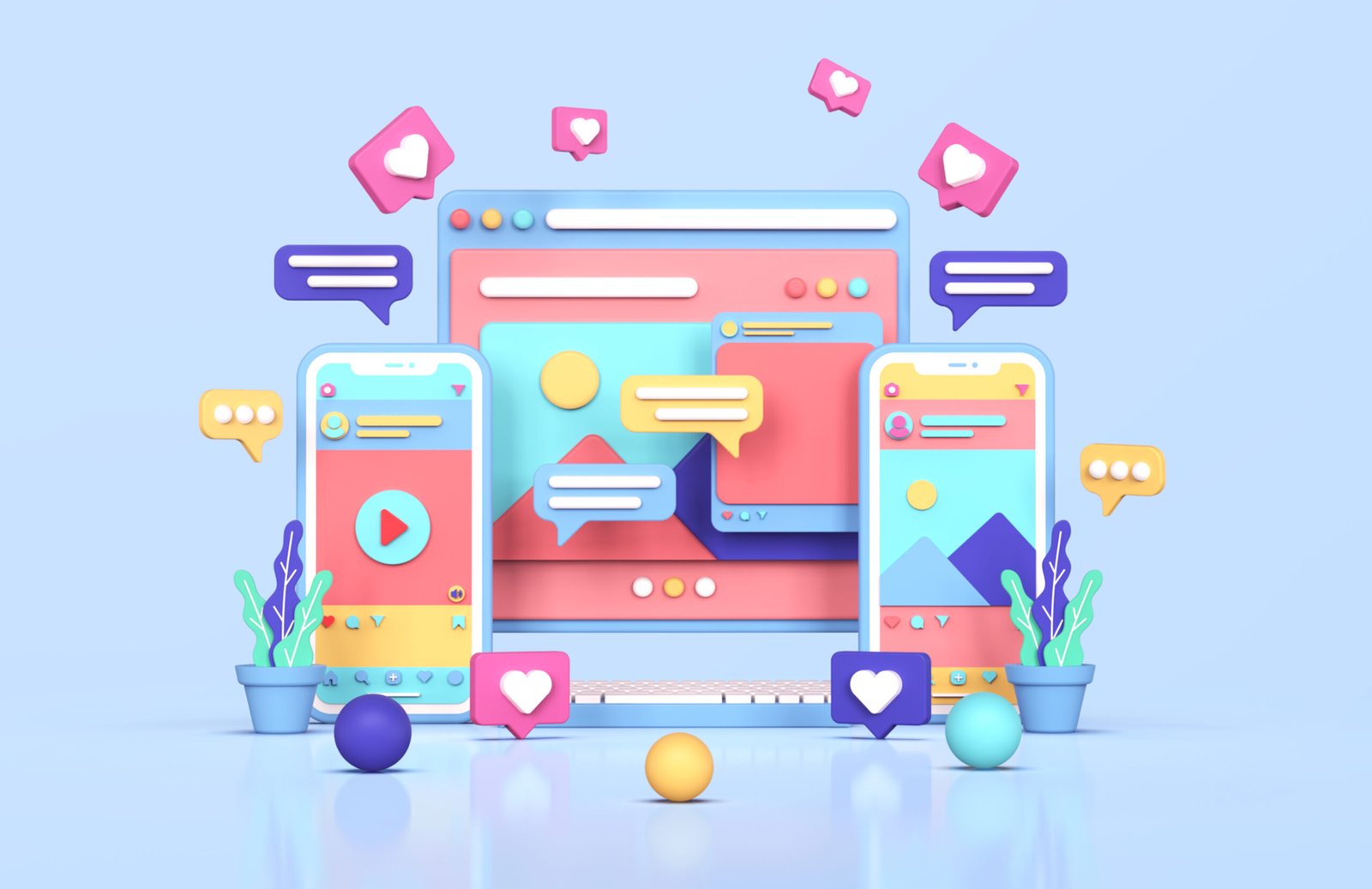 What attracts the attention of the viewer on social media?
A beautiful visual
A good photograph
A stunning design
But what results in an interaction on the post, a LIKE, a COMMENT, a DM (direct message) or a link click?
A captivating caption, something that delights the reader, generates curiosity in them, convinces them to read further and take action.
While sharing photos or creatives on social media, a well-written caption will set the tone for the post, inspire your followers, give value, spark discussion, and demonstrate the brand`s personality.
And here are some suggestions for creating a compelling caption and improving a brand`s social media marketing approach.
First impression is what lasts!
With people`s attention spans shrinking, a strong opening line will help you grab their attention. While you have the entire text box to narrate a story about the post, it is the first 50 characters that matter. Especially on Instagram, because people are going to click on the "Read more…" call out only if the first line leaves them intrigued and wanting for more.
Your captions should be a natural extension of your post. There must be a strong connection between the image and the caption. Never let a post get published without a copy or simply repeat what is written in the image copy, as your caption. A repetitive copy is as useless as a post with no caption.
Fulfill the intention
Your captions must fulfill the purpose behind the post. Before you write a caption, ask these questions to yourself: Are you trying to establish a connection with the target audience? Do you want them to take action after reading your caption? or are you simply showing off the brand`s personality through the writing.
If it is an action post, make sure you make it clear in the second or third line of your caption on what the reader needs to do.
"Click on the link in bio"
"Call 123456789 to know more"
"Share your thoughts in the comments below"
These are some examples of Call To Action phrases to be used in captions.
Get them talking!
Create social media captions that elicit feedback and encourage your audience to comment on your post.
One of the simplest ways to increase the number of comments on your post is to ask a question. The questions don`t have to be difficult; they should be basic and simple.
Inviting your audience to submit their tips, reviews, and recommendations is a fantastic method to engage them. Because trust us, your users will not respond to you unless you ask them to.
Mind the language
While English might be the most commonly used language on social media, people engage with posts more when they see that the brand is addressing them in a language that they know and understand. Localisation is the key to strong engagement on social media.
Keep in mind the language used by the target audience and try writing captions in the local lingo every once in a while. It will ensure that the audience reads your captions more often instead of simply scrolling away.
Here`s a look at how Flora Fountain, a social media marketing company in Ahmedabad taps into the regional audience engagement through captions in Gujarati and Hindi for their brands.
Align with the medium
Your post captions must align with the medium it is being posted on. For instance, a fun and quirky post with a cheeky caption will be a hit on Instagram, but kind of a turn-off on LinkedIn, where the audience is looking for informative, long-form content.
Craft your captions keeping your audience and medium in mind. Customize the length, tonality, and style of your captions as per the platform. Below are the caption character limits on the various social media platforms, they`ll come in handy the next time you write a caption for your post.
Instagram: 2200 characters
Facebook: 63,206 characters
Twitter: 280 characters
LinkedIn (Post): 3000 characters
Use Emojis
Emojis are cartoon-style emoticons that add character to your social media captions. Emojis can be used to draw the viewer`s attention to the post.
Emojis are completely universal because their meanings are understood in each country in the same way. And it`s a great tool for marketing, because if you think about it, you save money on translation, design, and the need to localise meaning for each region. They make captions for all industries more interesting and bring the eye to a halt mid-scroll.
In case you`re wondering how, what, where to find these emojis, Emojipedia`s got you covered! Or simply find them on your chat keyboard, they`re hard to miss!
Have a call to action!
Don`t forget to include a Call To Action where needed after all of your hard work. A CTA serves two distinct purposes: telling someone what they should do and motivating them to do it.
Incorporating a call to action into your caption is an excellent way to direct traffic to your website, landing pages, and blogs.
However, you are treading on thin ice; CTAs in every post may become jarring, so use CTAs sparingly and only when necessary.
Don`t forget hashtags!
It`s crucial to increase engagement, but your posts also need to reach a wider audience and attract new followers. You can strategically boost the reach of your post by using the proper and relevant hashtags.
Posts with a lot of hashtags get less interaction than those with just a few relevant ones. As a result, choose your winners with care.
Go ahead, get your creative juices flowing in the form of words on your social media. And if you are a brand or business who wishes to let the experts do the talking, drop us a line here!