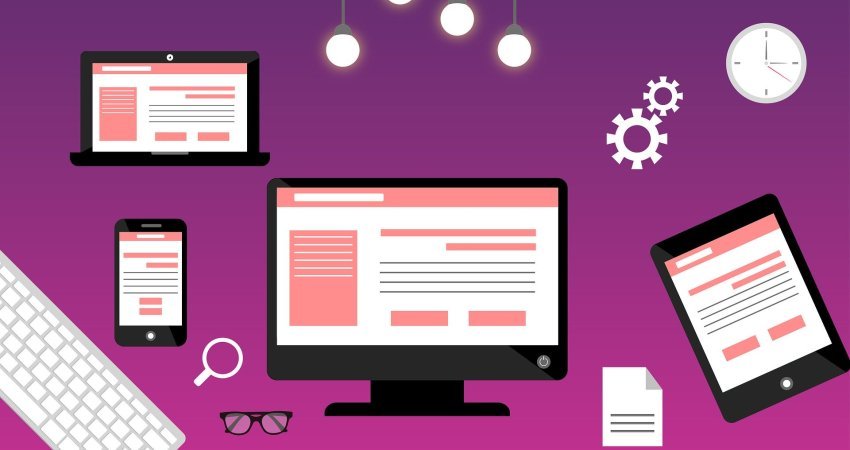 As the world fights a pandemic, it becomes all the bit more essential for a business person to innovate different ways to educate their customers. While everyone is focusing on cost control and reducing marketing activities, here's how a smart business person can make a huge difference while being at home during the Corona [COVID-19] lockdown by following these 10 simple steps.
1. Website Health:
Check whether you website is working as it should be. Remember your website is your digital store and it is now more important to maintain an A-game. Hence check all the pages, specially your contact us or any other enquiry form.
2. Branding & Reputation:
Once you are through with website checklist, ask yourself, "Why did I build this website?" I am sure like most of us the answer is, to market your product and services. But during the CO-VID 19 lockdown 90% businesses can not sell because of logistical challenges. At this point we can focus on proper branding and reputation management.
3. Which Platform to target?
To do proper branding or marketing you must be visible to the world out there on social media platforms and hence it is important to play to your strengths and identify which platforms to target. For example, jewellers' best bet is to be on a visual social media platform like Instagram or Pinterest. Those in the counselling sector should focus on creating engagement through Instagram and blogs. While, those in the B2B segments should focus on disseminating information via blogs on website, LinkedIn and newsletters.
4. Ask yourself where is my audience?
It is important to understand and create audience profiling. Age, sex, interest, geography and income are some important factors to consider. Instagram is for younger millenials, Facebook is a community based application and has a mixed audience of slightly older people, YouTube is a video based application which focuses on awareness & education, Twitter is ideal for user engagement and feedback, LinkedIn is perfect for B2B, Pinterest is for portfolio building and for ideas, while Tiktok is used to target small-town and suburban audiences through video.
5. Optimize the profile/page
If you are a small business then creating an id or a profile is advisable versus creating a page on Facebook. If you are a comparatively established brand then create a page on Facebook and a profile on other platforms such as Instagram. Optimize your profile by mentioning all the details about the company, such a bio, contact details, Google Map location etc.
6. Follow the right influencers
In order to create a strategy for your brand you need to remain up-to-date with the latest trends of the industry and to what actually attracts people. Following the right influencers (people who know the industry and influence buying decisions) can sometime lead to collaborations, when the opportunity is right.
7. Share content regularly
Content is king everywhere, including social media. Content is what we put out and what gets shared on social media platforms. This can be a combination of Image, Text or Video. Remember, don't get too technical and don't try to sell immediately. Educate your followers about your product, the industry, the benefits of using the product or service etc.
8. Use proper hashtags
In order to grow followers on Instagram and Twitter you need to reach the maximum audience and that can be done by using proper hashtags in your post caption. In Instagram, you can use any number of hashtags between 3 to 30 in your copy as well as comment section. To get familiar with trending hashtags related to your business visit www.all-hashtag.com
9. Interact with your followers
All successful brands must care about their followers. This care can be shown in many ways. Sometimes a simple "thank you" can convert a commenter into a follower into a fan and eventually a future buyer. Communication is an essential tool once your page or profile is up and running.
10. Be patient
Remind yourself that you are here to educate and spread awareness about your product/services. Don't be impatient by pressurising yourself to generate leads or business in initial months. If you follow the above 9 points diligently then slowly, but surely, business is bound to happen.
To know more about Flora Fountain and our social media marketing services, begin your journey here www.florafountain.com