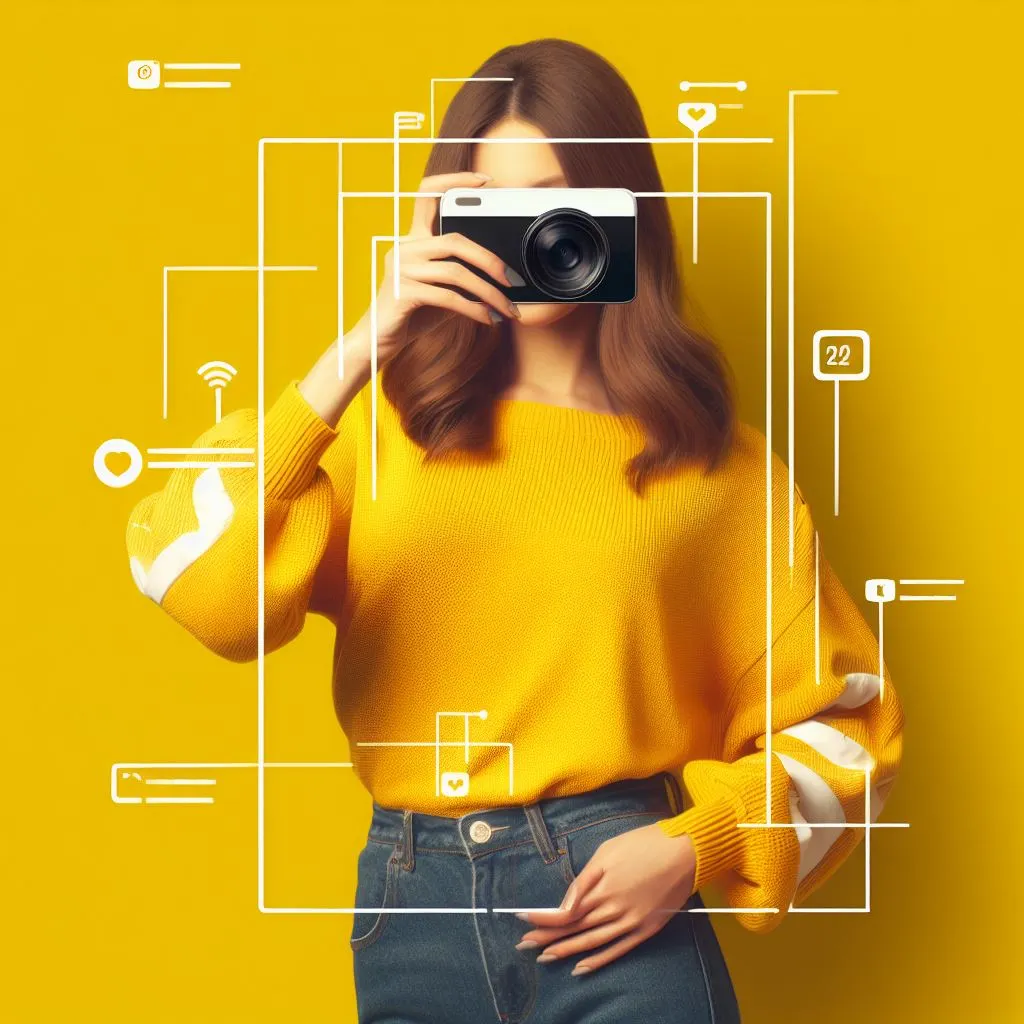 Ahmedabad is a vibrant city with rich culture and history but it is also home to some of the famous influencers. From food to entertainment to fitness, you can find all the profiles in Ahmedabad influencers. In this blog, we will cover top influencers in Ahmedabad who are loved by people on Instagram, YouTube and other platforms. So without further delay, let's dive into the world of influencers in Ahmedabad. 
Top 10 Ahmedabad Influencers
RJ Devaki – One of the famous RJs and female influencers in Ahmedabad. She has 508K followers and usually talks about her self-experiences through storytelling and poetry. Devaki speaks in a calm and sophisticated tone. She also visits universities in Ahmedabad for guest talks and collaborates with lifestyle brands like jewellery.
View this post on Instagram
---
RJ Dhruvi – A hardcore Ahmedabadi and Gujarati influencer whose content revolves around comedy and real-life instances from Gujarati families. She has 125K followers, and her tone of speaking is funny, loud and full of local lingo.
View this post on Instagram
---
Nitin Jani – He is a changemaker in society and one of the top influencers in Ahmedabad. Popularly known as Khajur Bhai among his loved ones and those he helps, he is a social worker who uses his money to transform the lives of the needy. He has 3.5 million followers and sometimes acts, writes and directs.
View this post on Instagram
---
Sid Prajapati – With 1.1 million followers, Sid creates a humour riot with his content. Along with his two team members and sometimes other people around him, he creates content based on real-life incidents specifically in Gujarati families. He adds his unique selling point by talking in a certain tone and pitch.
View this post on Instagram
---
Mehul Prajapati – A famous food blogger who shares different food and hidden food gems from Ahmedabad with his followers. He has 311K followers and talks about food in his style and flair, making his content interesting for his followers.
View this post on Instagram
---
Ekta Sandhir – With a beautiful voice and effective words, she is a motivational influencer who inspires her followers with her words. She has 3.9 million followers and also runs a podcast channel on Spotify named 'Decoded with Ekta'. 
View this post on Instagram
---
Aarohi Patel – A Gujarati actress and influencer, Aarohi Patel is bubbly and a Bollywood enthusiast. She shares moments from her life on her profile and sometimes collaborates with local FMCG brands or entertainment channels along with her mother.
View this post on Instagram
---
Yash Lalwani – A newbie Ahmedabad influencer who recently gained popularity. He has a huge team and creates funny and relatable content. His series of mimicking South Bombay and South Delhi girls are famous and loved by his followers. He has 138K followers on Instagram.
View this post on Instagram
---
Kushal Mistry – With 1 million followers, Kushal is a beloved Gujarati influencer who creates funny Gujarati content. He occasionally makes Hindi content as well and collaborates with Gujarati artists and fellow influencers.
View this post on Instagram
---
Shalini Suthar – A female influencer in Ahmedabad with 932K followers. She posts lifestyle and fashion content on Instagram with her partner Snehu, who is also an influencer. She creates content in the Gujarati language.
View this post on Instagram
---
In Conclusion
Influencers have unique talents and qualities that can help brands connect with their target audience through their favourite influencers. If you're wondering how to collaborate with them, you can reach out to a reputable digital marketing agency in Ahmedabad. They can assist you in finding and partnering with influencers who align with your brand's personality, tone and voice.
Frequently Asked Questions
One easy way to find top Ahmedabad influencers is to do an internet search on the best digital marketing agency in Ahmedabad and compare their services, ratings, portfolios and prices. Contact the ones that suit your needs and budget. This way, you can get an idea of the quality and results of their influencer marketing campaigns.
Using an influencer marketing agency can save you money and effort. Additionally, they will assist you in choosing appropriate influencers who will be receptive to your project. Working with an influencer marketing company may help any scaled business generate sales from their target area innovatively, which is essential for a sustainable business plan.
To check whether an influencer is genuine, you can analyse the influencer's social profile, engagement rate, comments and follower growth rate. Use tools like HypeAuditor or inBeat to audit the influencer's audience quality and authenticity.