Imagine entering a family event and meeting your reticent uncle who doesn't talk much until you ask or tell him something. But then you meet his enthusiastic world-traveller son, and you both just can't stop talking and exchanging notes on shared interests established during the conversation! Now think about it, do you give the same attention to both of them? Are you equally engaged talking to both of them? The answer, of course, is no. Just like your uncle and cousin have different personalities and voices, on which your level of engagement with them differs, just like that, brands too can have different voices based on their personalities.
But the million-dollar question, does your brand need a voice? And is it ready to have one? But what even is a brand voice?
Read on to find out answers to these and many more questions from the best known branding and digital marketing company in Ahmedabad.
What is a brand voice?
Every brand has a defining persona that leaves a lasting impression on the audience it interacts with and the customers it serves. This happens through the various ways it communicates with them, through advertisements, social media posts, branding activities, promotions, etc. The language it uses, their flow of words, the personality it imbibes on, is what comes together to form a brand voice that makes people remember the brand and talk about it to others, hence 'spreading the word' about it.
How it matters…
A brand's distinctive voice makes it consistent, memorable and recognisable. A brand increases the awareness of its product, services, ideology, mission and vision through its voice. With the digital landscape now massively crowded, it seems like a competition of who is the loudest. But when a brand maintains its consistency in voice through its words, graphics, pictures, it stands out amidst the din and people are able to identify it out of the crowd.
Defining a brand's voice…
Don't know what your brand should sound like? Worry not… everyone starts somewhere, even Coca Cola did. The branding and content marketing teams from one of the best branding companies in Ahmedabad has these five tips for you to figure it out and get started.
Identify the brand's audience
Every brand must ask this question to themselves first, "Who are we serving?" This question unravels many aspects of the ideal customer a brand wants. It further brings out more questions like, what is their age, what language do they speak, where do they live, how much do they earn and spend, who do they hang out with, do they travel and where, etc…
When a brand starts to find answers to all these questions, they come up with the persona of their ideal customer, and that helps them target and speak to the right audience in the language that resonates with them. For instance, a Taj hotel will speak impeccable English in their posts, but a local café like Eleven11 in Ahmedabad would prefer using slang, puns and jokes in their communication. You get the drift…
Be consistent, and document EVERYTHING about it
The success of a well-defined brand voice lies in the consistency of its application. And to maintain this brand voice, it is important to document every important feature and aspect that defined it in the first place.
This brand voice document must mention the company and brand's mission, vision, the personality traits of its ideal customer, their vocabulary, the brand tagline & the story behind it, some examples of the correct usage of brand language, and mistakes to avoid.
This practice will be helpful for multiple departments, from the strategist racking his brains over the next promotional campaign idea, to the rookie writer who will be writing for the brand's social media and marketing copies, to not got astray.
Audit & Edit
Don't know where to start yet? Simple, look at the last 6 months of promotional activity, communication, advertising and all that marketing jazz done by the brand. Study the language and the tone used in all these posts and advertisements. Identify the points where the brand received a positive response from the target audience and the ones where it didn't create much of a flutter.
A good brand manager will notice the inconsistencies and start editing out and implementing the ideal brand voice elements from the document as mentioned above. Wondering why this happens? Different writers have different styles of writing, and when there is no structure or plan to follow, these inconsistencies in the brand language and voice start to creep in and stick out. So, always audit and edit every time you feel like the brand is losing touch with its audience.
Maintain brand tone of voice
This again brings us back to the second point, where we spoke out of consistency. And to simply put it, brand voice is WHAT a brand wants to say it, and the tone is HOW the brand says it.
It varies between audiences, and the brand voice document again comes in handy here. Since it contains a response and tone for every situation, from a glowing review to a scathing rebuke online.
It also underlines how a brand makes its announcements, from new launches, price-drops, celebrity endorsements, media features and much more. For instance, a brand like Souled Store were "excited" much to announce its tie up with YouTuber Ashish Chanchlani, while Sabyasachi's tie up with actress Shobita Dhulipala was subdued, but both brands hit the target.
Some great examples of brands perfecting their communication voice
Coca Cola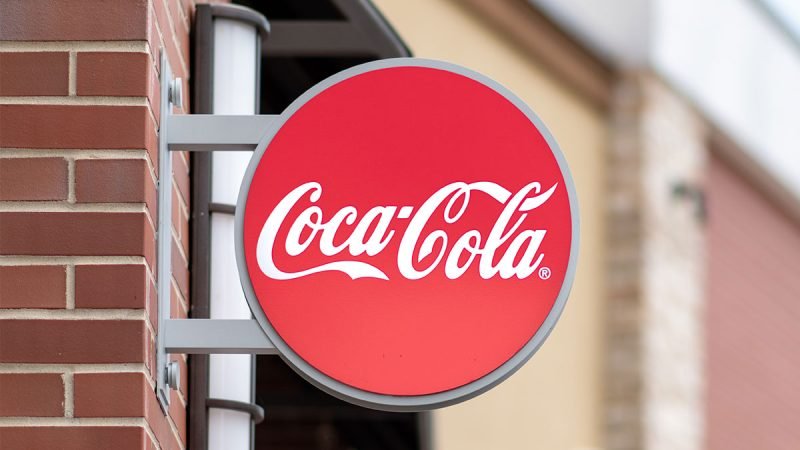 Down-to-earth, friendly and very positive. Ever since we all were kids, we've seen Coca Cola as a brand that unites, a brand that brings people together, adds life to the party and solves even the biggest crisis when two people share a Coke. It's captivating red colours, the pristine white waves flowing through it while forming the brand name in cursive lettering has gone on to become a great symbol of friendship.
Uber
Bold yet considerate, simple and consistent. Uber's brand voice is in true sense, a no-nonsense voice. Its communication is to the point, and audience-first. The brand knows that the people using it will be mostly young professionals wanting to reach work on time and hence can't really wait to read a witty copy. Even the colour schemes are bold black, simple grey and clean white.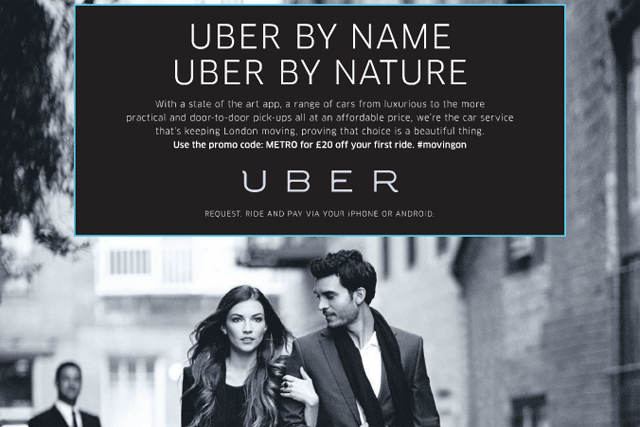 Harley-Davidson
Strong, masculine and confident. Harley-Davidson has always hit the mark when it comes to promoting their bikes. The beauty of their brand voice is that
a.) It addresses its existing audience in their vocabulary, which is rugged and maybe a bit rough on the edges.
b.) It challenges the new viewers to try and be like them and show if they can handle their strong motorcycles.
It resonates very well with the tribe that believes in being rebellious and fiercely independent and believes in freedom and loyalty.
We hope this guide helps you define a distinctive voice for your brands and stand out in the crowd. Or, let the experts at Flora Fountain pick it up for you and hit it out of the park. Drop us a line on [email protected]